Our Services
---
APEX Medical Laboratories has a private laboratory in Lilongwe, Malawi. It offers the city and the nation access to quality, quick turnaround, and affordable services.
Mobile specimen collection
We collect specimen samples from your hospital, test them and send results.
Comprehensive test menu
We perform a wide range of tests using our state-of-the-art lab equipment.
Short turnaround time
We provide results in short turnaround time for rapid diagnosis or management.
Our Test Menu
---
We offer quality and professional laboratory testing services in the following disciplines
Full Blood Count
Hemoglobin
Blood Group
Peripheral Blood Film
ESR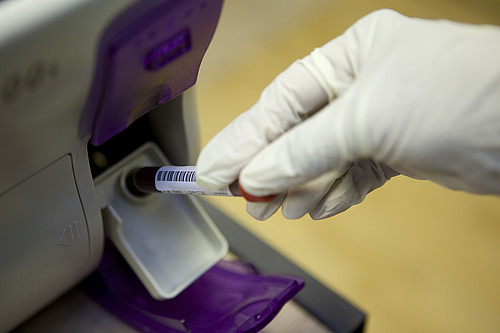 HAEMATOLOGY
Liver Function Tests profile
Alkaline Phosphatase
Bilirubin Total
Bilirubin Direct
Albumin
AST
ALT
GGT
Total Protein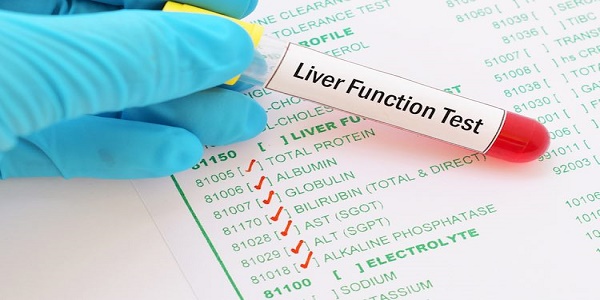 Liver Function tests
Malaria Antigen Rapid Test
VDRL/Syphilis
Helicobacter Pylori (Blood)
Helicobacter Pylori (Stool)
Hepatitis Bs Ag
Hepatitis C
Hepatitis A (Blood or Stool)
Pregnancy Test
HIV rapid test
Covid Antigen Test
ANA Antinuclear Antibody (15 antibodies) quantitative
Myositis Profile (7 antibodies)
Allergy Profile (54 allergens) IgE Quantitative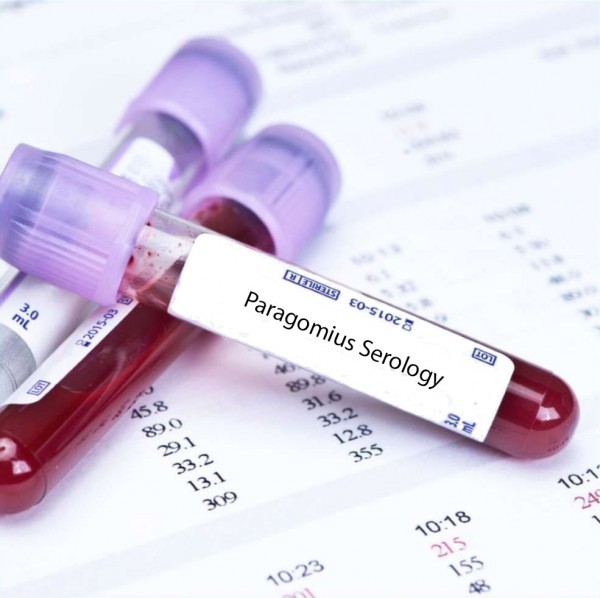 Serology/Immunology
Creatine Phosphokinase MB (CK-MB)
Myoglobin
D-Dimer
Vitamin D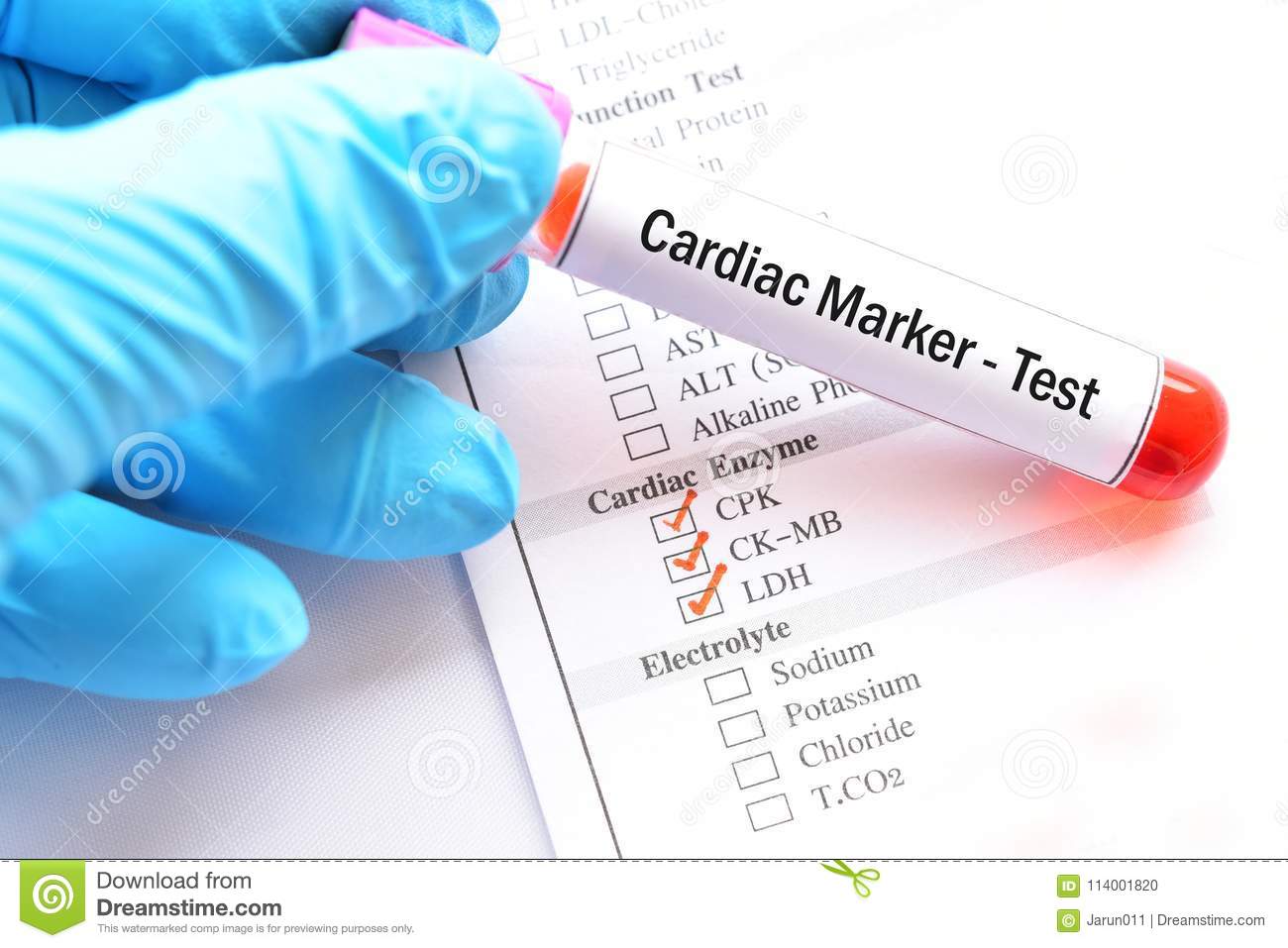 Cardiac Markers
Urea & Electrolytes
Creatinine
Potassium
Sodium
Chloride
Uric Acid
Urea
Magnesium
Lithium
Calcium
Bicarbonate
Phosphorous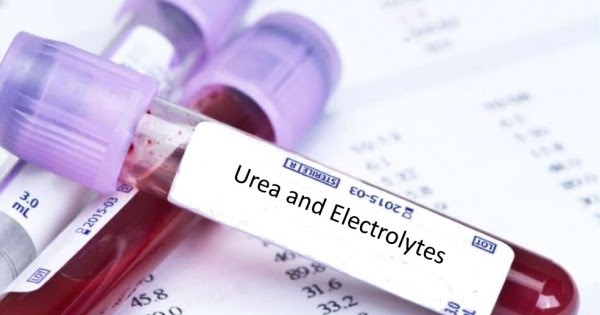 Cardiac Markers
Lipid Profile
Cholesterol Total
Low Density Lipoprotein (LDL)
High Density Lipoprotein (HDL)
Triglycerides
Lipid tests
TSH
T3
T4
Progesterone
Testosterone
Carcinogenic Embryonic Antigen (CEA)
Prostatic Specific Antigen
β-HCG
Alphafetoprotein
Cortisol
Dehydroepiandrosterone (DHEA)
Prolactin
Follicle Stimulating Hormone (FSH)
Eostrogen
Hormones/Tumour Markers
HIV-1 Viral Load
Hepatitis B Viral Load
COVID-19 PCR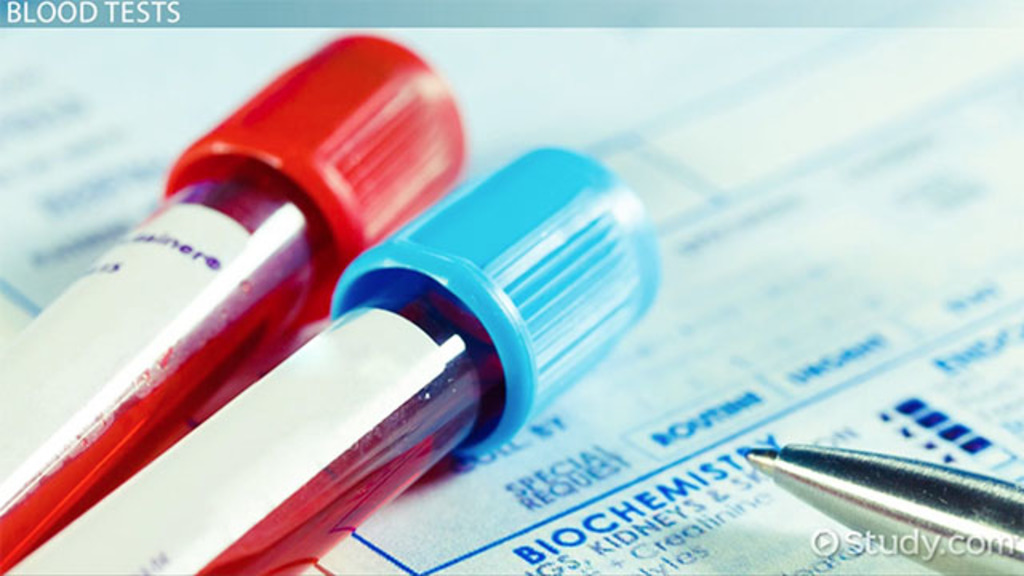 Molecular tests
Random Blood Sugar
Fasting Blood Sugar
Lactic Acid
HbA1C
C-Reactive Protein (quantitative)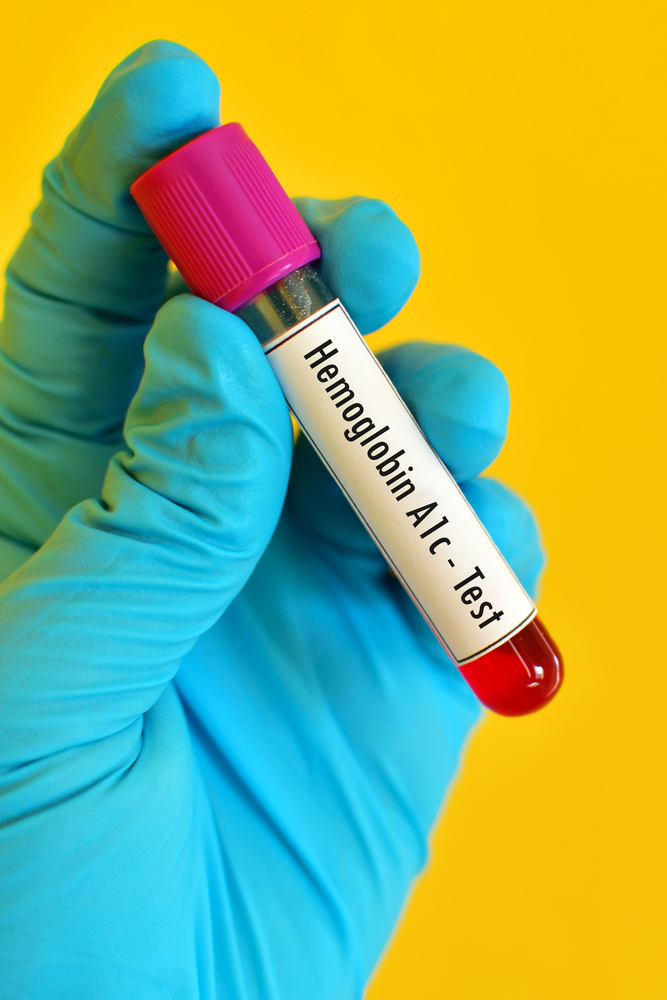 Other Chemistry
Blood Film Malaria
Routine Stool (Stool Analysis)
Urinalysis (Chemistry & Microscopy)
Water testing
Stool microscopy culture & sensitivity
Urine microscopy culture
MICROBIOLOGY
Clinical Chemistry Acid Phosphatase (ACP)
Albumin
Alkaline Phosphatase (ALP)
Amylase
Alanine Aminotransferase (SGPT - ALT)
Aspartate Aminotransferase (SGOT - AST)
Bilirubin Total
Bilirubin Direct
BUN - Urea
Cholesterol Total
Creatinine
Creatine Kinase-Muscle/Brain (CPK-MB)
Chloride (Cl)
Electrolytes (Na, K, Cl)
Gamma Glutamyl Transferase (GGT)
Glucose
High Density Lipoproteins (HDL)
Lactate Dehydrogenase (LDH)
Lactic Acid
Low Density Lipoproteins (LDL)
Lipid Profile (CHOL, HDL, LDL, TRIG)
Liver Function Test Profile (AST, ALT, ALP, ALB, BIL-D, BIL-T, AST, T PROT, GGT)
Potassium (K)
Protein Total
Sodium (Na)
Triglycerides
Urea & Electrolytes (Urea, Na, K, Cl)
Uric Acid
CLINICAL CHEMISTRY